Social Ski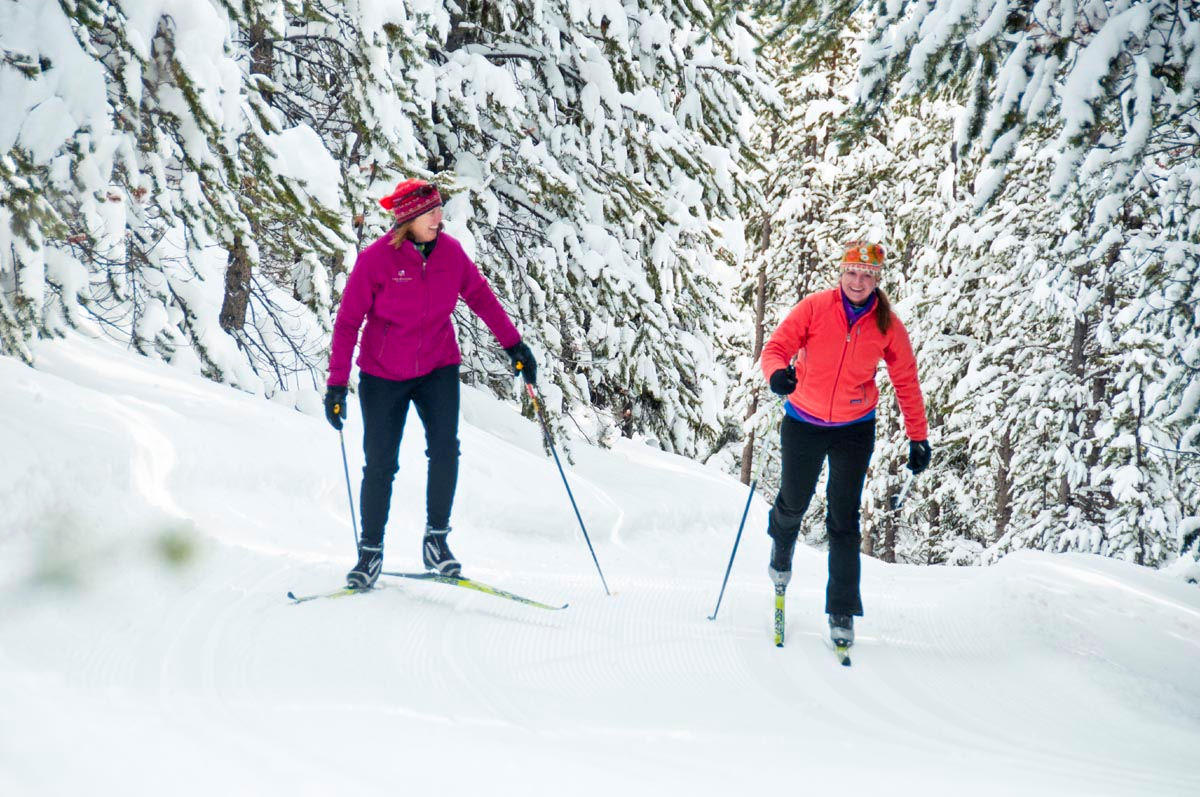 Every Thursday evening, starting Jan 5 2017 at 7:00PM will be social ski and instructional night at PSR.
Come and join us for an evening ski in a fun, relaxed atmosphere. We ski the Blue loop (lighted 3 km trail), which takes approximately 45 minutes to 1 hour for the relaxed skier. You are welcome to ski as fast or as slow as you choose and as many times as you would like. We can offer a few tips on skiing, information about our ski and snowshoe club, or anything else you might like to know.
For those looking for a little more instruction, arrive early and from 6:30 - 7:00 there will be experienced skiers on-hand to give you tips on classic and skating technique as well as waxing.
If you have no skis, rentals are available. Please show up early (6:00 PM) if you are renting skis.
If you have questions about our social evenings, please text or call Christine at 705-262-9610, or email Christine@nconn.com
You can also stay up to date through our Facebook page.